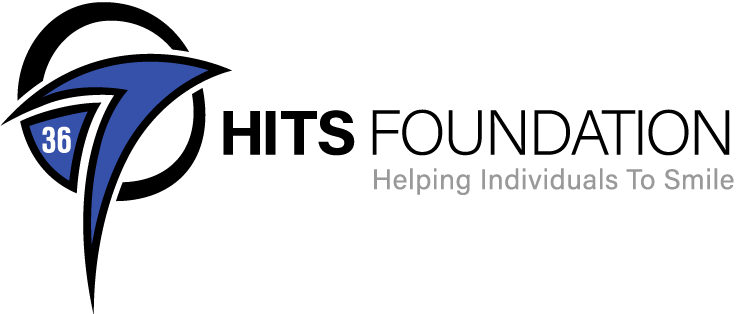 We are pleased to inform you that NHL player, Patrick Kaleta has formed the HITS Foundation (Helping Individuals To Smile). Realizing the high expense of participating in hockey, Patrick and the HITS Foundation are striving to give families the opportunity to participate in organized sports.
HITS Foundation has the opportunity to assist the following, with your help!
Under-served communities

Low-income families

Special needs individuals
Patrick and the HITS Foundation need your support in the endeavor. Families from all communities are encouraged to take advantage of this unique program.
If you would like more information regarding the HITS Foundation please call 716-604-5803 or email patrick.kaleta@hitsfoundation.org.
We appreciate your support with the HITS Foundation and Helping Individuals To Smile.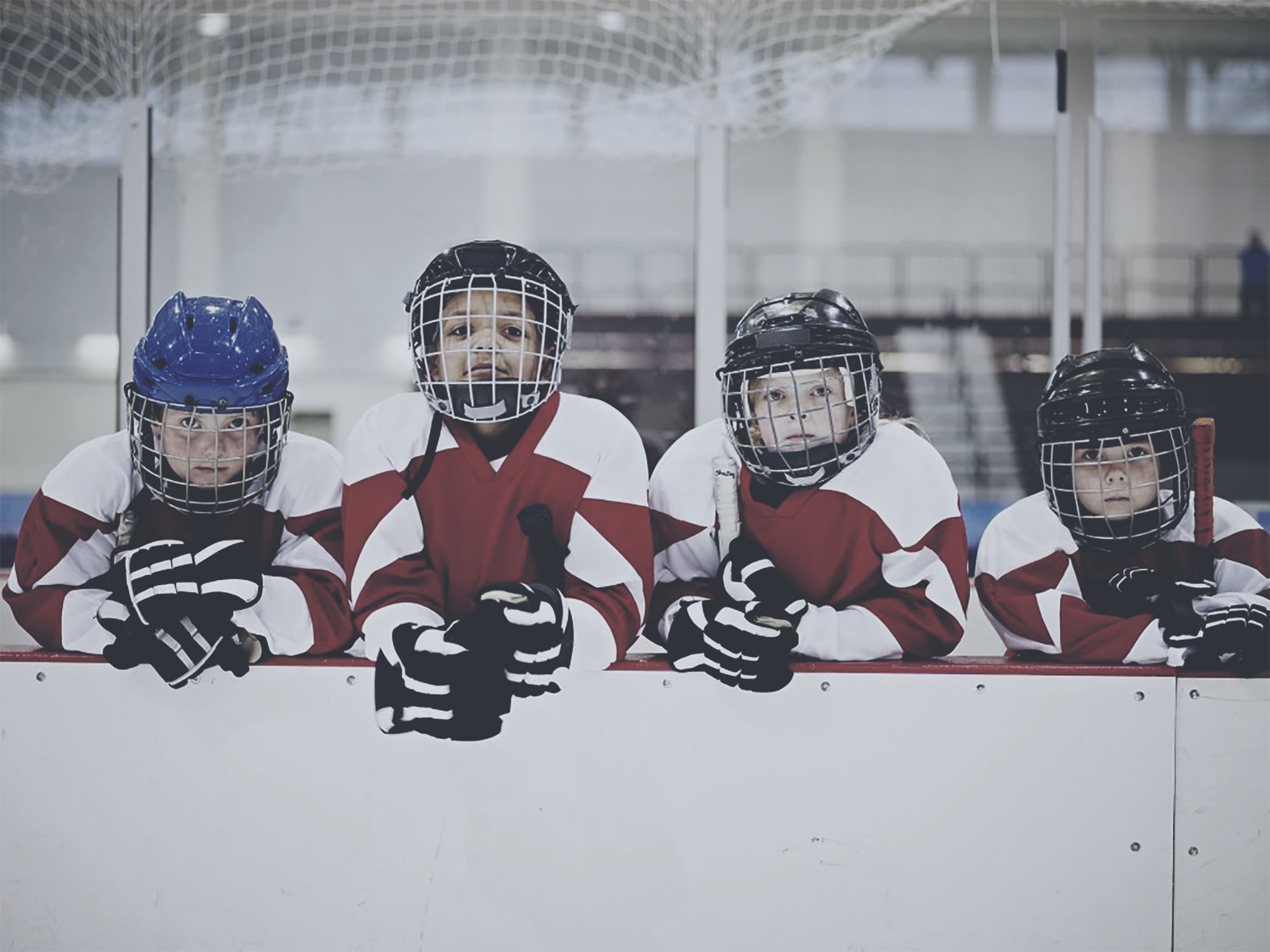 The mission of the HITS Foundation is to provide financial, facility and program support for underprivileged children and adults. We offer opportunities for recipients to participate in activities that would otherwise be unavailable to them.
The HITS Foundation enhances their quality of life and enriches the lives of the families and friends that support them.
Contact the
HITS Foundation
HITS Foundation
129 Zoar Road, Springville, NY 14141
716.604.5803