Everyone
deserves
a shot.
Find out how former Buffalo Sabres, Patrick Kaleta and the HITS Foundation are helping individuals affected by COVID-19 in hopes of bringing smiles to their faces.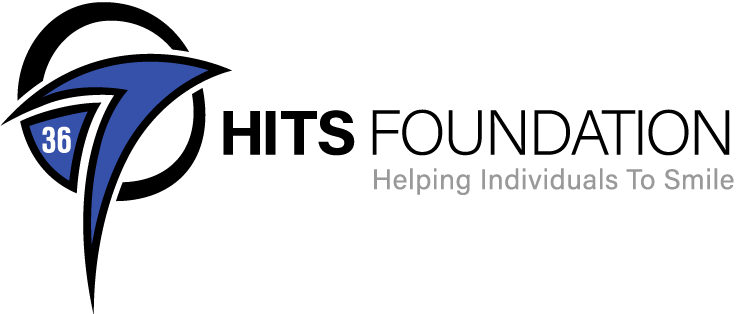 Helping individuals to smile.
The mission of the HITS Foundation is to provide financial, facility and program support for underprivileged children and adults. We offer opportunities for recipients to participate in activities that would otherwise be unavailable to them. The HITS Foundation enhances their quality of life and enriches the lives of the families and friends that support them.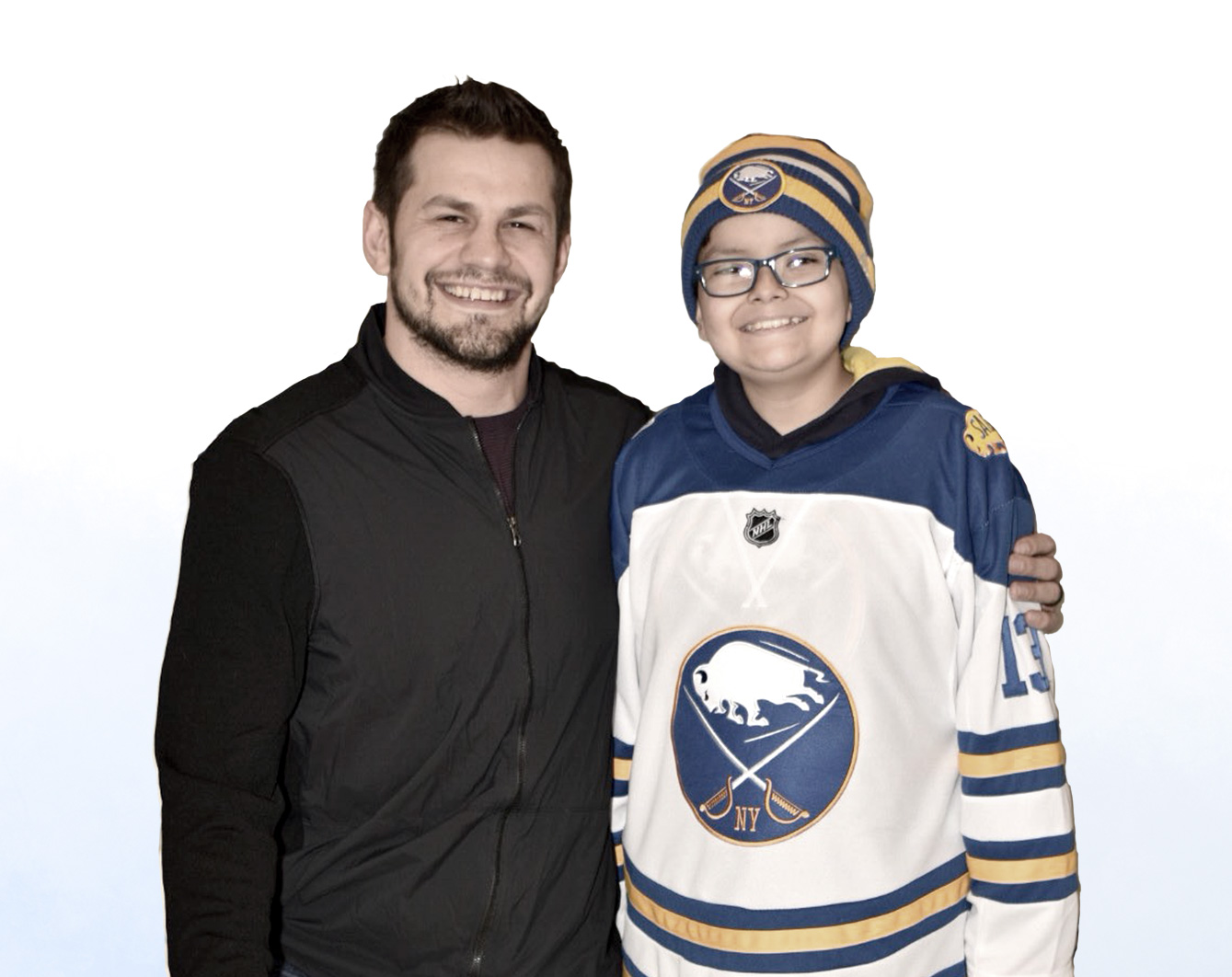 Patrick was born and raised in WNY. He played for the West Seneca Wings, the Hamburg Hawks and the St. Francis Red Raiders before being drafted in the 2nd round of the 2002 OHL draft by the Peterborough Petes. Patrick played for the Petes for four seasons. He was drafted by the Buffalo Sabres in the 6th round of the 2004 NHL Draft. Patrick played in the Buffalo Sabres Organization for 10 years. He is now the Youth Hockey Ambassador for the Buffalo Sabres. He is running the NHL/NHLPA Learn-to-Play program, which is now beginning it's second year. Patrick will continue to have his roots and family in the WNY area for years to come.
We greatly appreciate the support of all our sponsors. It is with their support that the HITS Foundation is able to support the local Western New York community. Please contact us to learn more about sponsorship opportunities.
We are proud to partner with many amazing organizations throughout Western New York. To learn more about our partnership opportunities, please contact us.
Contact the
HITS Foundation
HITS Foundation
129 Zoar Road, Springville, NY 14141
716.604.5803